VidePub 1.5.0
Details

Category: News
VidePub 1.5.0 is out now.
New features :
A graphic temporal bar has been added. This bar shows the segements of the list with their state, and allows selection by left-clic,
Highlight of segment bounds that have been adjusted manually,
Re-design of displacement functions, to be more reliable on videos with errors due to bad transmission.
LoudPlayer 1.0 available now !
Details

Category: News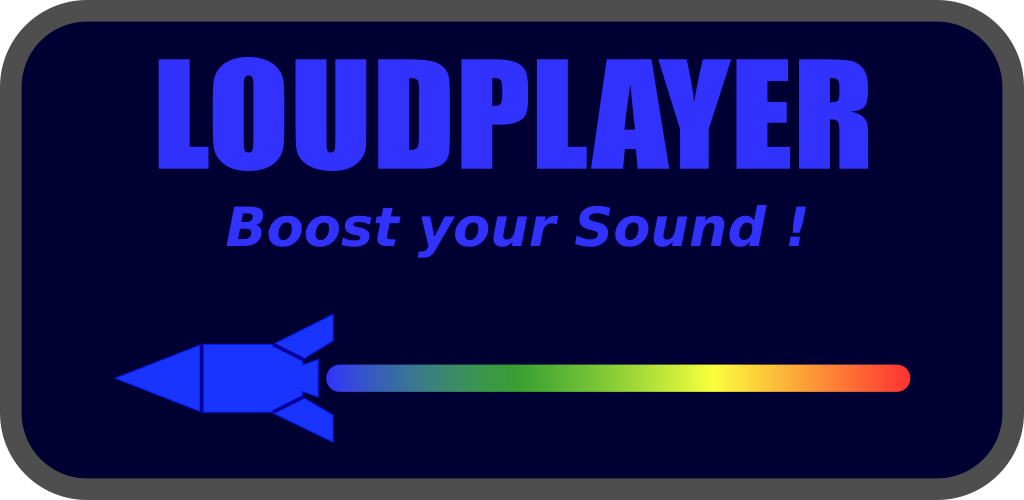 The Android music player embedding a real-time evolution of the LASTAR amplifier is now available on Play Store !